December 2019
Frenzy Baits Joins RB BASS Sponsor Family.
We are excited to announce our new partnership with Frenzy Baits, the products are designed by Greg Gutierrez a West Coast based Pro. Greg has been using these baits with high success for many years, and is now offering them to all Anglers to increase their success while Bass Fishing. The brand is popular for its Frenzy Nail a very specifically designed shaky head that is a fish catching machine. Its a true stand up Jig head design. Weather your throwing a Worm, a tube, a ned rig, a beaver style bait or a swimbait this Jig head will get the job done. Many of RB BASS Tournament Anglers use this Jig head in there arsenal for catching Big Bass.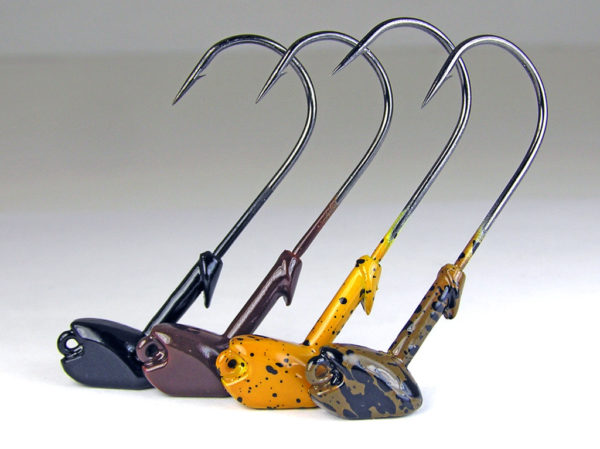 Examples of the Frenzy Nail Rigged with different products
Frenzy also makes Alabama Rigs, these A-rigs are built very well and offer a few different styles to choose from. This allows you to fish the A-rig how you want. Weather your looking for no blades or blades they offer both. Frenzy Baits stands behind there product, if you have any issues with the product follow the simple instructions provided and they will replace your A-rig!
To see all the Frenzy baits Products Click Here.