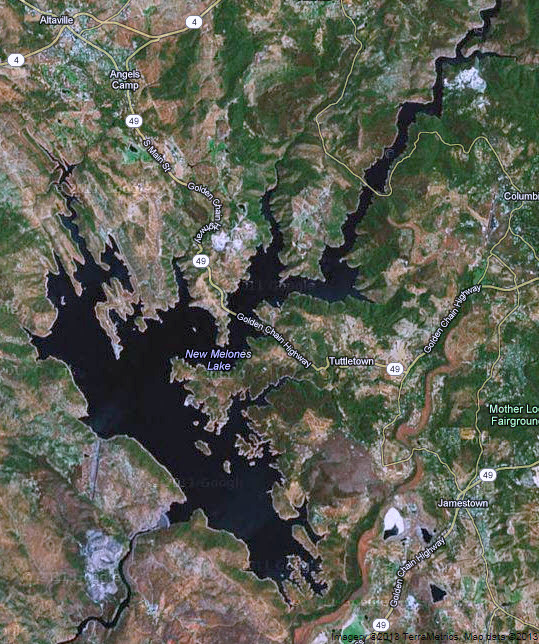 Water temp 67-70
Water clarity 3-10'
As of May 9th New Melones lake is open and fishing has been great! With being off the lake for over a month I had to really feel out the lake initially to see where the fish were in terms of seasonality and spawn phase. We are in post spawn and the shad spawn is in full swing. 
With the shad spawn going on catching numbers has been fun. Fish are falling for almost all techniques as there are also lots of other forages moving up like bluegill, gobies and crayfish. Some of my go to baits for covering water and finding fish have been 2-4" Swimbaits , A rigs, top water, and crank baits. I also haven't been spending much time in areas early in the morning if we are not seeing any action as the shad typically only spawn for the first couple hours in the morning. Once I find fish I've been slowing down. Typically even if they are busting on shad we've been getting more bite on finesse once the active fish are located. For my finesse line up shaky heads, Texas rigged plastics and stick baits have been great producers. 
The big Swimbait bite is there but not hot, if you keep it your hand you can find a couple fish throughout the day willing to play. The bluegill Swimbait bite should really pick up as we move into summer. 
Hope this helps and good luck out there!
Josh Parris Guide service