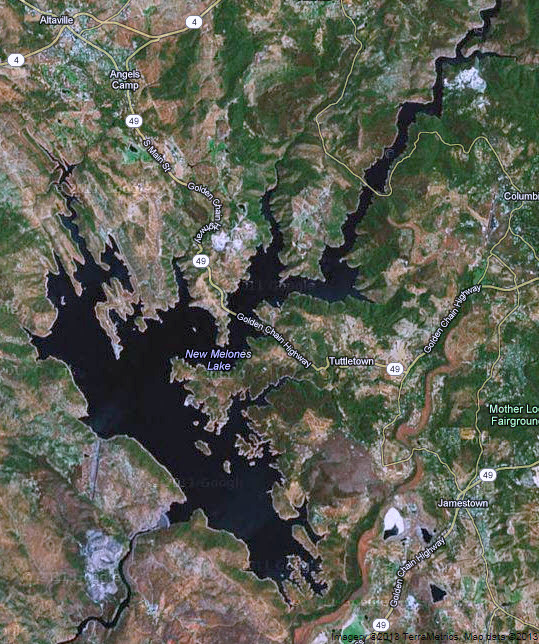 Date: 06/15/2019
Location: New Melones
Air Temp: 80-92 degrees
Water Temp: 78-80 degrees
Wind: 5-8mph
Water Clarity: 3ft stained to 8ft clear
I got to New Melones around 10am with my buddy Levi. We headed up-river to some areas I like, and the fish were pretty scattered. The Lake level is currently 20ft down and fish are holding pretty good on bluff walls and ledges.
I caught fish on River2sea S-wavers, River2sea Bling spinnerbaits in ½ oz, and Canopy Grenades 1/2oz football Jigs.
With the little bit of wind blowing on the bluff walls the Spinnerbait was by far the most productive with nearly every cast getting bit. Shad colors worked the best.
Levi had some luck with small squarebill cranks and a Texas rigged Senko.
Once it got dark the rocky banks produced well with a dark colored jig. The S-waver produced many followers and the better fish pushing between 4 and 4.5lbs.
We even had a small Bear come down to the river's edge to visit.
For the most part the fishing was pretty wide open and most everything was getting bit. Hope this helps. Good Luck out there!